Available now! Being held now!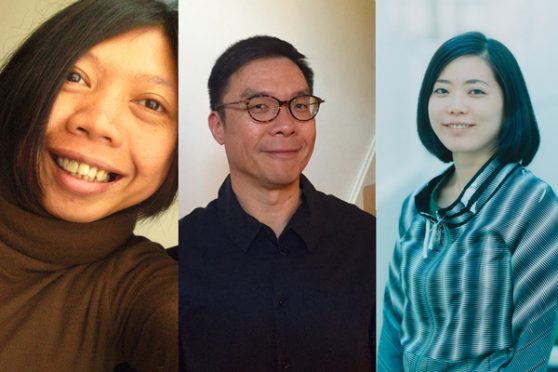 JEJAK-旅 TABI EXCHANGE:WANDERING ASIAN CONTEMPORARY PERFORMANCE
Jejak-Tabi Exchange: Wandering Asian Contemporary Performance is a planned 3-year exchange platform for Asian artists which travels to at least two cities in Asia per year (2018-2020). Curated by Akane Nakamura, Lim Howngean and Helly Minarti, it features contemporary works by Asian artists that closely engages the practice / histories of selected contexts through a variety of events. The inaugural edition this year will go to Yogyakarta and Kuala Lumpur in partnership with local arts organizations. Future cities still in discussion. The exchange sets out to fill the void of a deeper connection which looks at closer dis/connections within and across regions.
Schedule:

2018〜2020

Venue:

Asia and others